About us
Jewelers since 1896
The Jewelery Matranga, located in Palermo since 1896, is proud to be part of the global network of Rolex authorized dealers, the only ones to be able to sell new Rolex watches and perform maintenance. Our first store was opened in Palermo, more than 110 years ago, by our founder Antonino Matranga, universally recognized as one of the most famous Sicilian jewelers of the early twentieth century; some of his creations are currently exhibited in the two cathedrals of Monreale and Piana degli Albanesi. Expertise, technical preparation and exclusive equipment allow us to certify the authenticity of your new Rolex and to assist you throughout the duration of the five-year international warranty that accompanies the watch.
Discover the Rolex collection presented on our website, or contact us to make an appointment with our specialized staff, who will be happy to help you in a choice that will accompany you forever. A Rolex subjected to periodic maintenance by our staff, authorized and specialized with special training courses by the parent company, is a watch practically eternal.
Matranga Gioiellieri si propone quindi innanzitutto come concessionaria Ufficiale Rolex a Palermo ed in secondo luogo come azienda volta alla vendita di orologi di secondo polso di grandi marche, revisionati e tagliandati presso il laboratorio autorizzato Rolex, Cartier, IWC, Panerai e Baume et Mercier..
Since the company's birth, Matranga Gioiellieri has dealt with the analysis, development and growth of its customers, which has gradually spread throughout Europe.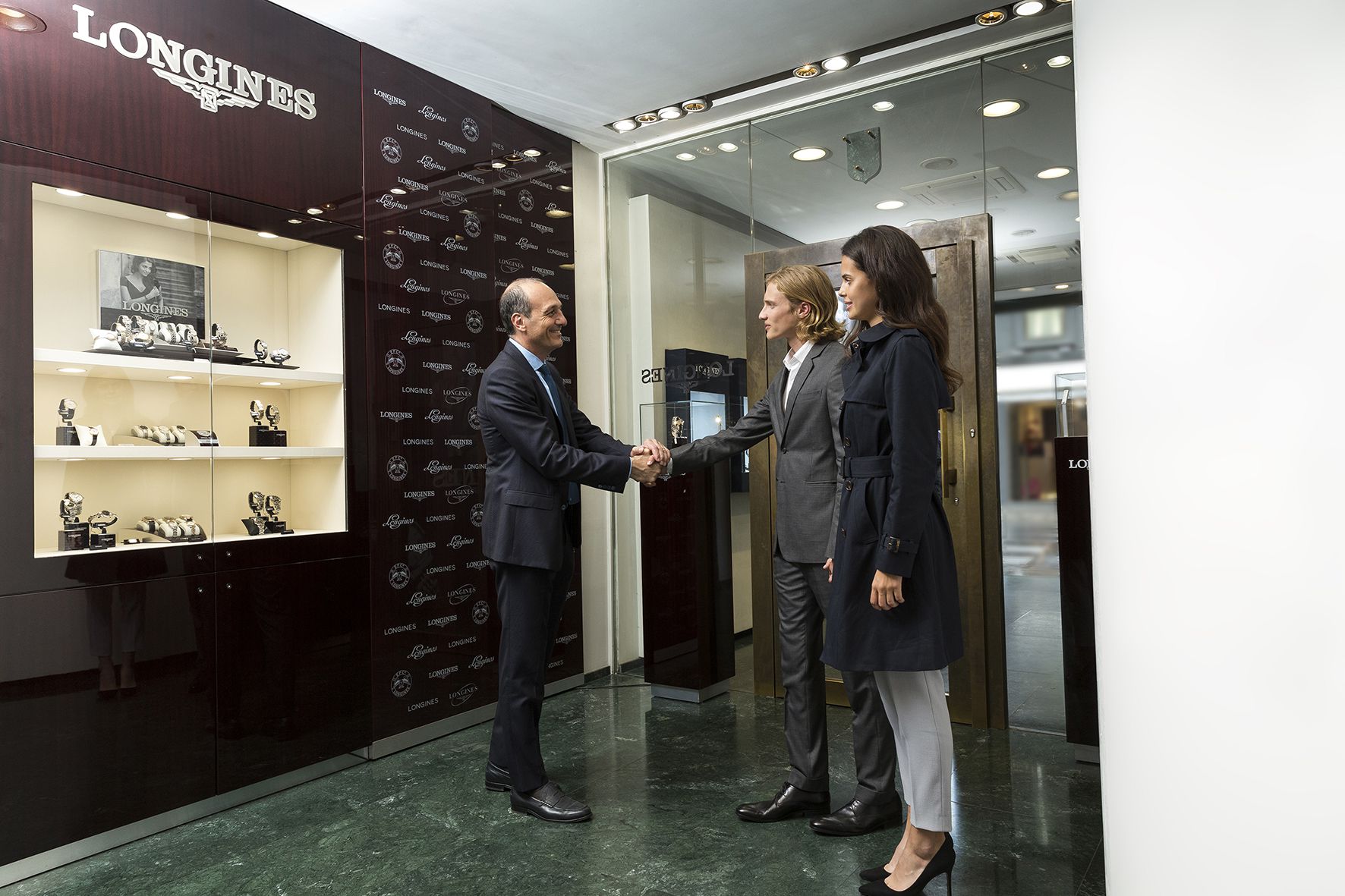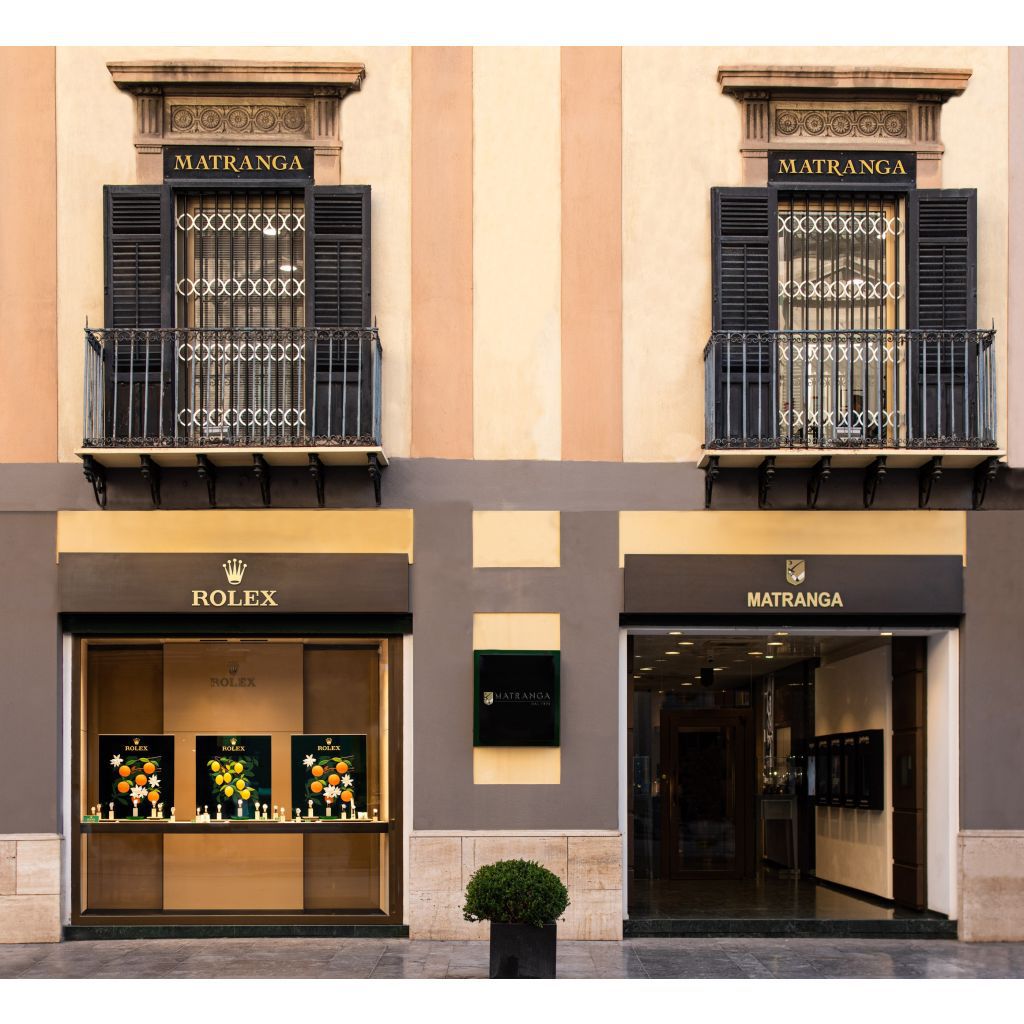 Negozio storico
Nell'immagine è raffigurato l'ingresso del nostro negozio di Palermo, da più di un secolo il punto di riferimento per gli orologi di lusso di Palermo e provincia..