Rolex Official Retailer and Service
At your service...
Expertise and high quality standards
Always at the forefront of technology.
* All the picture and video on this page were made in our laboratory, thanks for the collaboration Dario Palermo.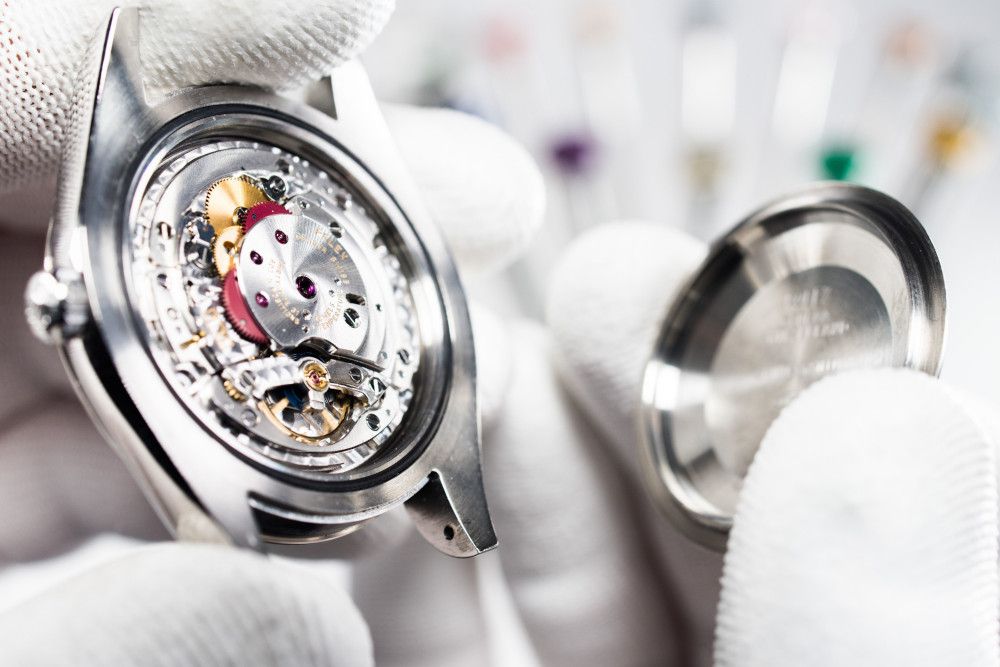 Highly qualified staff
Our laboratory technicians, qualified to repair and overhaul your luxury watches, follow international specialization and updating courses in order to guarantee the highest quality standards. Continuous training allows us to stay up to date on the most cutting-edge technologies and repair techniques in the field of watchmaking.
Our staff is also specialized in the restoration of vintage, vintage watches and in the management of great complications.
Exclusive repair tools
Authorized Rolex and Tudor laboratory for the provinces of Palermo and Trapani, this means that we are the only ones able to access instruments and technologies reserved for assistance centers recognized by the parent company. Bringing your watch to our lab will give you a two-year warranty. The laboratory is the pride of the Matranga Jewelry. We invite you to visit us to be able to see with your own eyes the quality standard with which we will take care of your timepiece.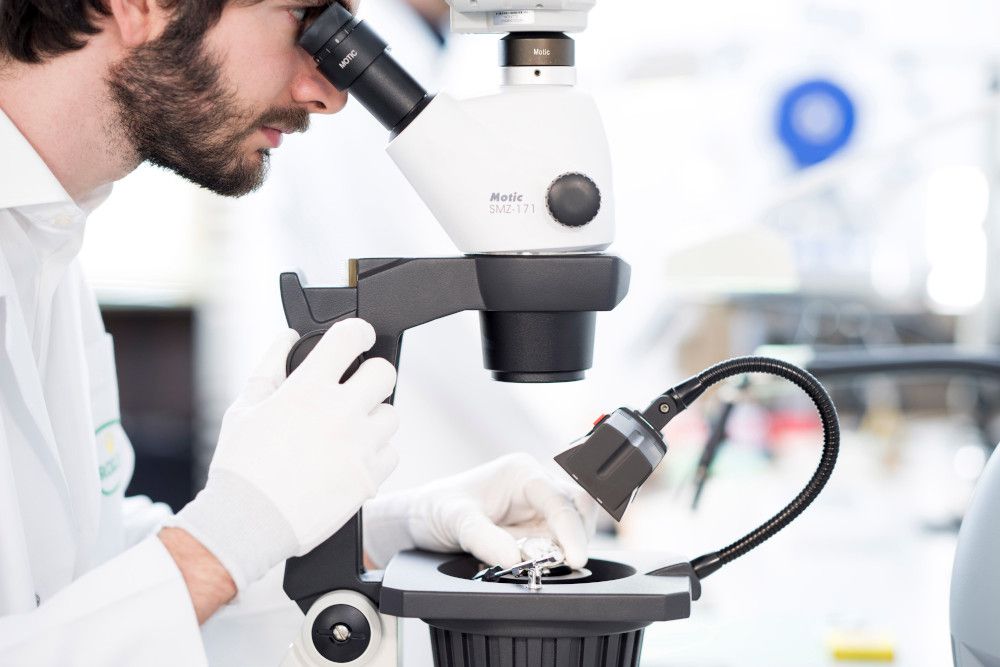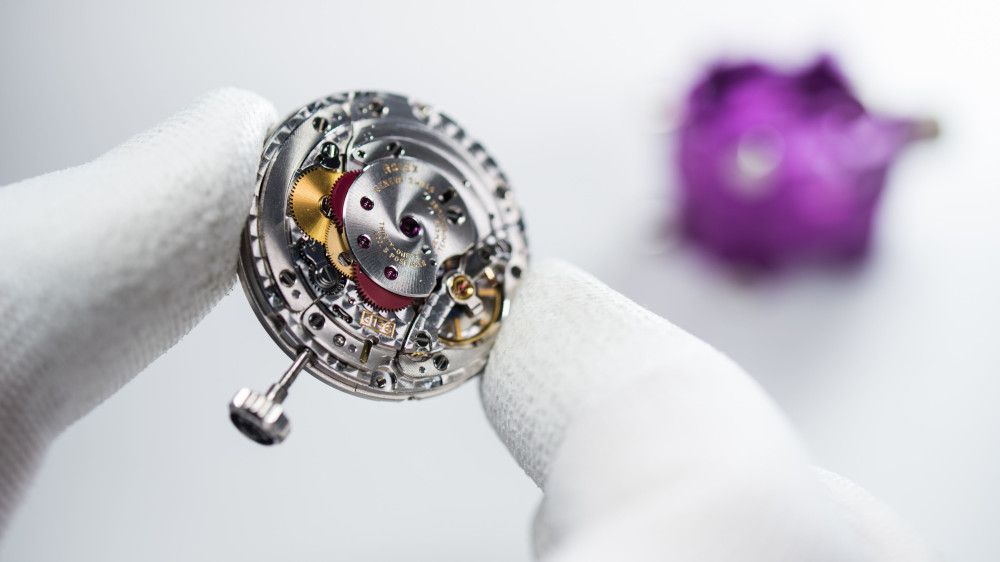 Original and guaranteed spare parts
The only laboratory where you can find original spare parts, certified by Rolex, is an authorized Service Center like ours. Beware of unofficial labs, you risk compromising the functioning and integrity of your timepiece. A prestigious watch retains its value over time, only and exclusively if it is not tampered with and all the elements are certified by the manufacturer.
Discover our Rolex Service Center

Come and visit us at our office in Via Ruggero Settimo 56

Spedizione assicurata e gratuita
For your protected shopping
Acquisti Sicuri
Trusted protocols for navigation and payment
Assistenza Certificata
We are Rolex Official Retailer
Assistenza Telefonica
Siamo a vostra disposizione per qualsiasi richiesta.